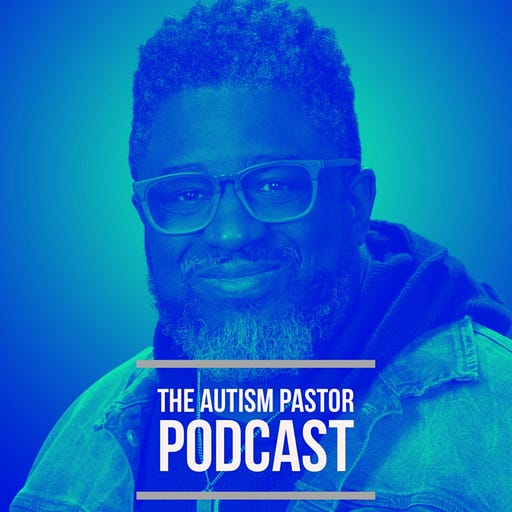 Jun 4 • 1HR 2M
A Conversation with Amy Kenny
Husband. Father. Pastor. Author. Advocate. Join Dr. Lamar Hardwick, The Autism Pastor, as he discusses life, theology and faith, culture, politics, and leadership through the lens of disability. Support this podcast: <a href="https://anchor.fm/autismpastorpodcast/support" rel="payment">https://anchor.fm/autismpastorpodcast/support</a>
---
Amy Kenny is a disabled scholar and a Shakespeare Lecturer who hates Hamlet.  She serves on the mayor's Diversity, Equity, and Inclusion Taskforce in her home city coordinates support for people experiencing homelessness in her neighborhood, and is currently co-launching Jubilee Homes OC, a permanent supportive housing initiative in her local community.  She is a Scribe for Freedom Road Institute and believes that every human is an image-bearer worthy of belonging. 
You can find her cruising on her scooter, Diana, Princess of the My-Scooter (named after Wonder Woman), reading, or in the water, where she'd always rather be.  Friends call her a minimalist, and while it's true that her walls are empty, her life is full…of riotous laughter, usually, until she tears up or snorts, whichever comes first.  She's never met a pie she didn't like, and her love language is jalapeños.
This conversation was hosted by Baker Book House and the video of our conversation is available on their YouTube Channel.
---